FROM START TO FINISH, HOW NB "CRAFTS YOUR DREAMS"

Our

NB Secret Formula™

.

We skillfully merge:
old-school natural materials like our beautiful locally sourced authentic white pine timbers

PLUS, our

Exclusive Modern NB Design™

techniques

PLUS, a few other natural materials

PLUS, our special Nordic Love, of course
= EQUALS, YourDream (maybe even beyond your dreams as one of our recent clients told us):
To Meeting with you about your Project
During the meeting phase, we will be finding out your desires for the project, location of your home/addition, site conditions, logistics, your budget, and other items related to your project to get the design phase started.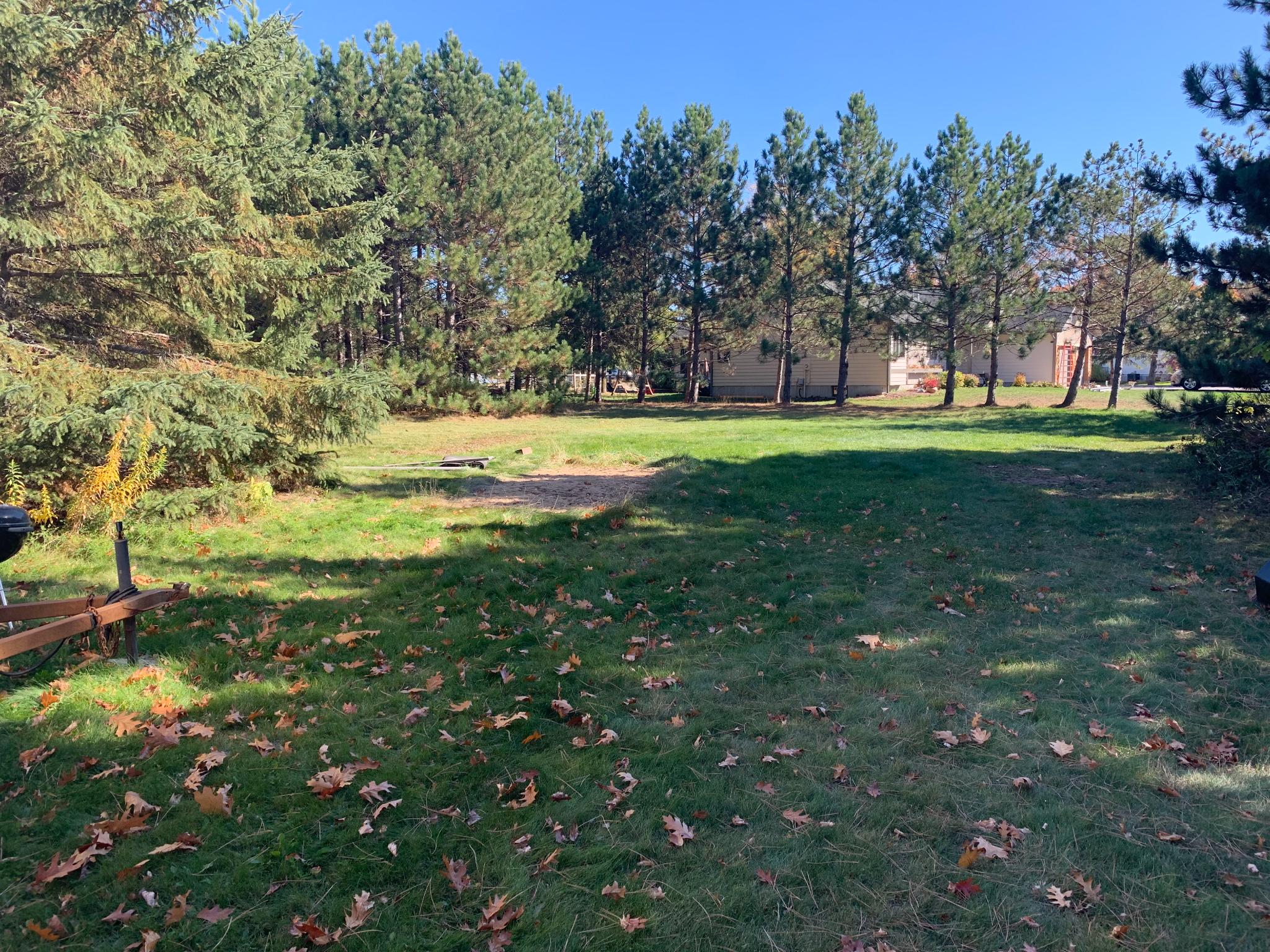 To the Design Phase Complete with Plans to Start your Project
We have in-house custom design - We design specifically to your home aesthetic/style; also anything that comes up during the construction project can be dealt with directly, saving the project time/money, and running more efficiently.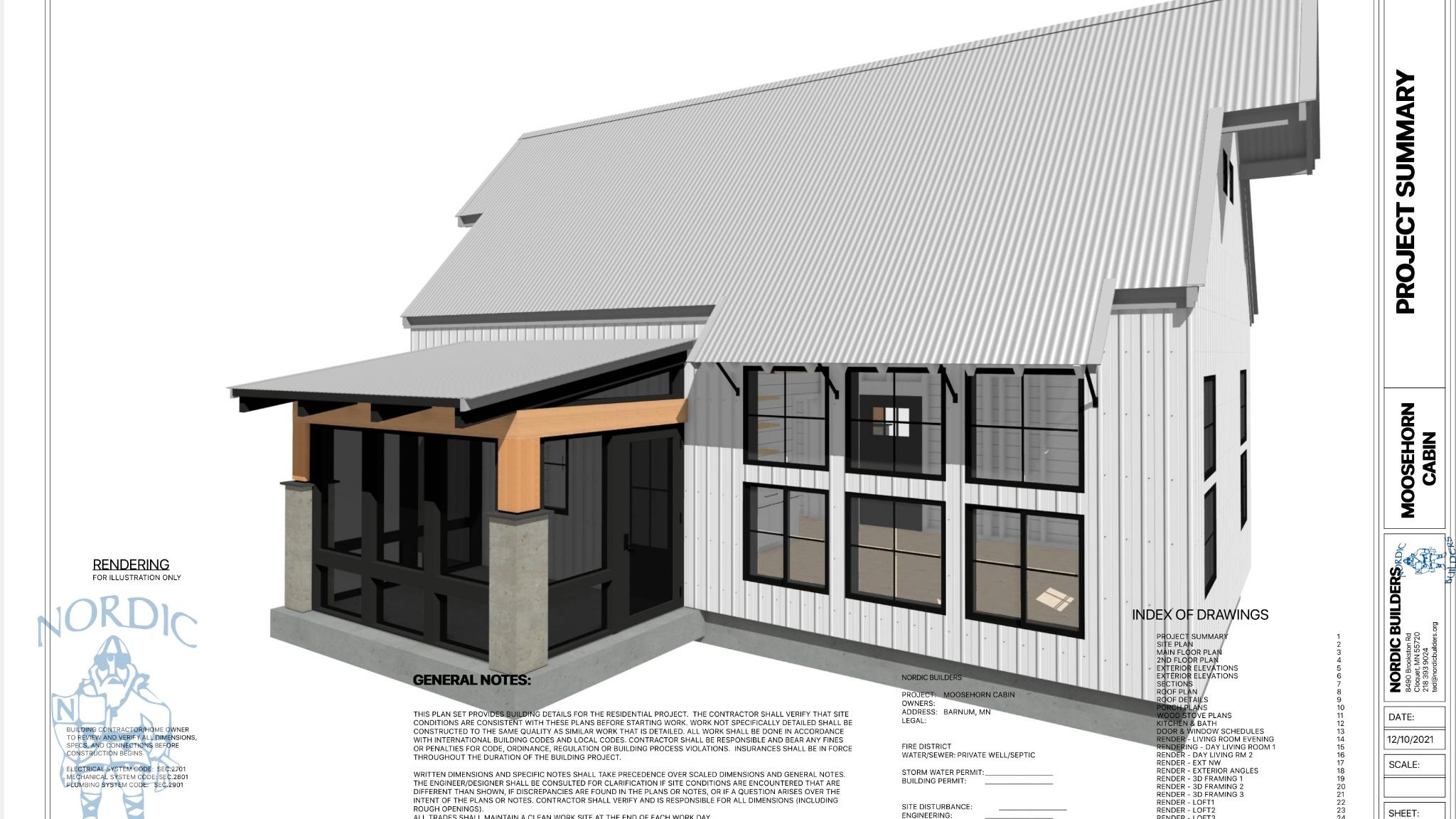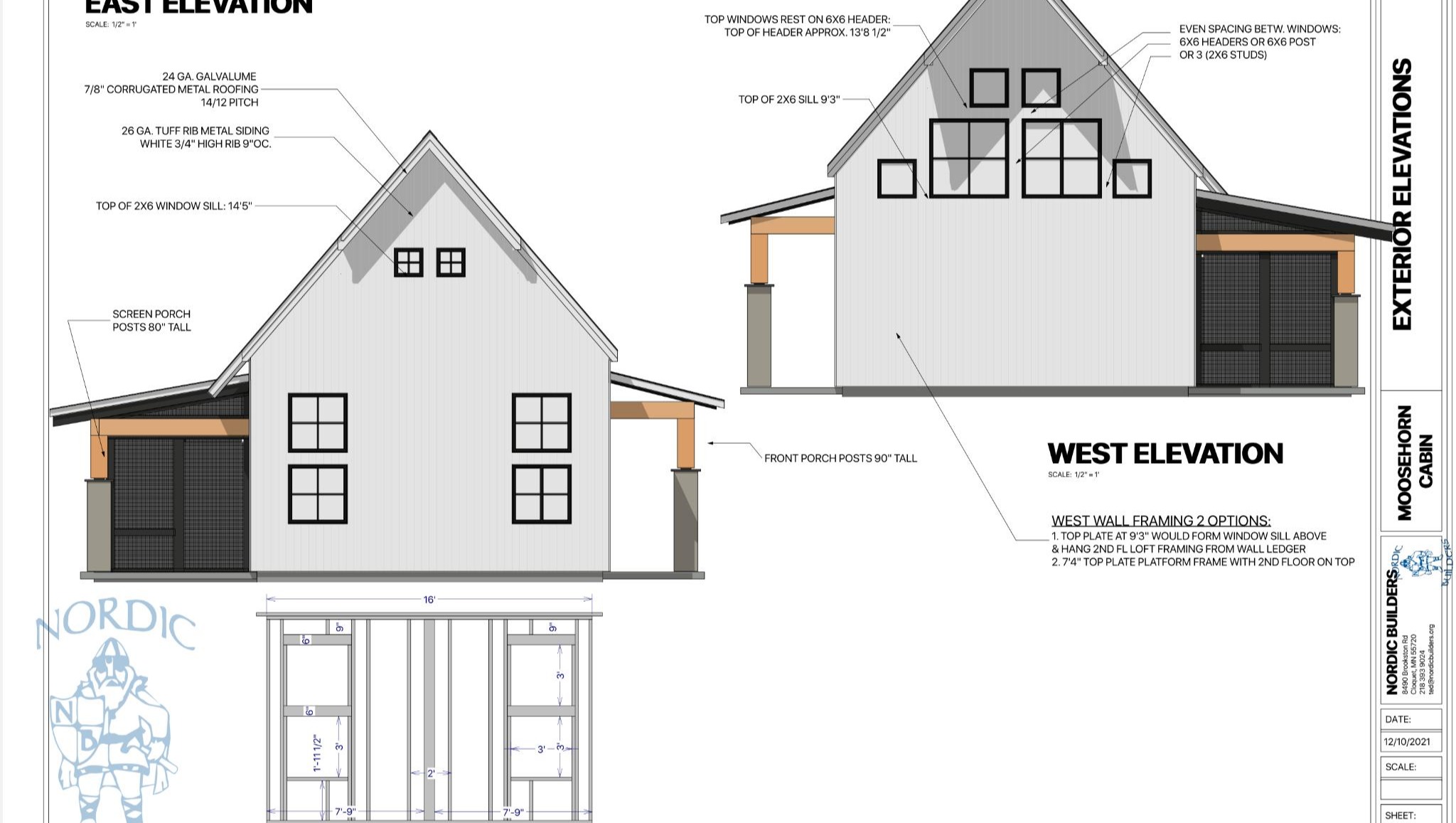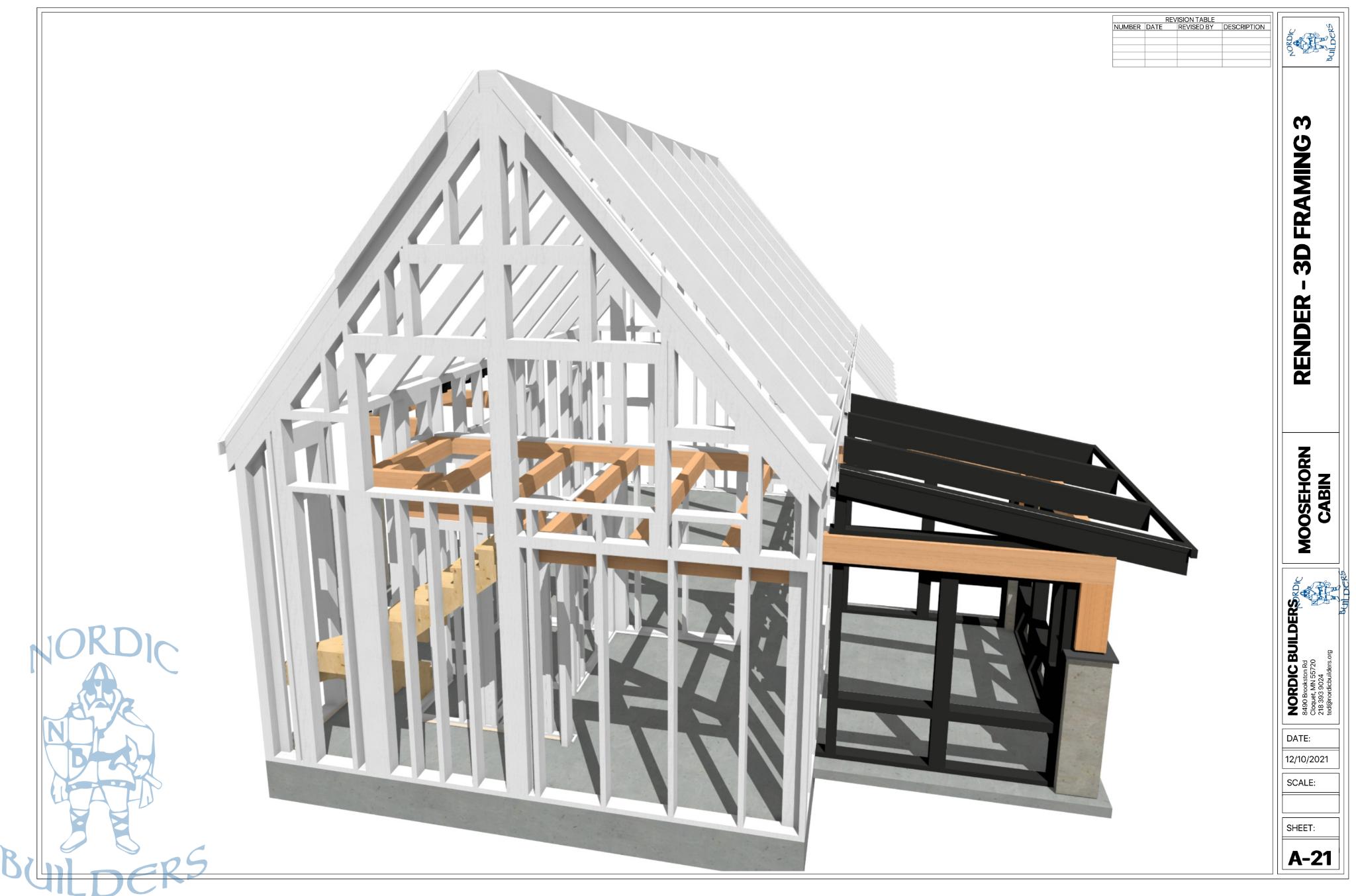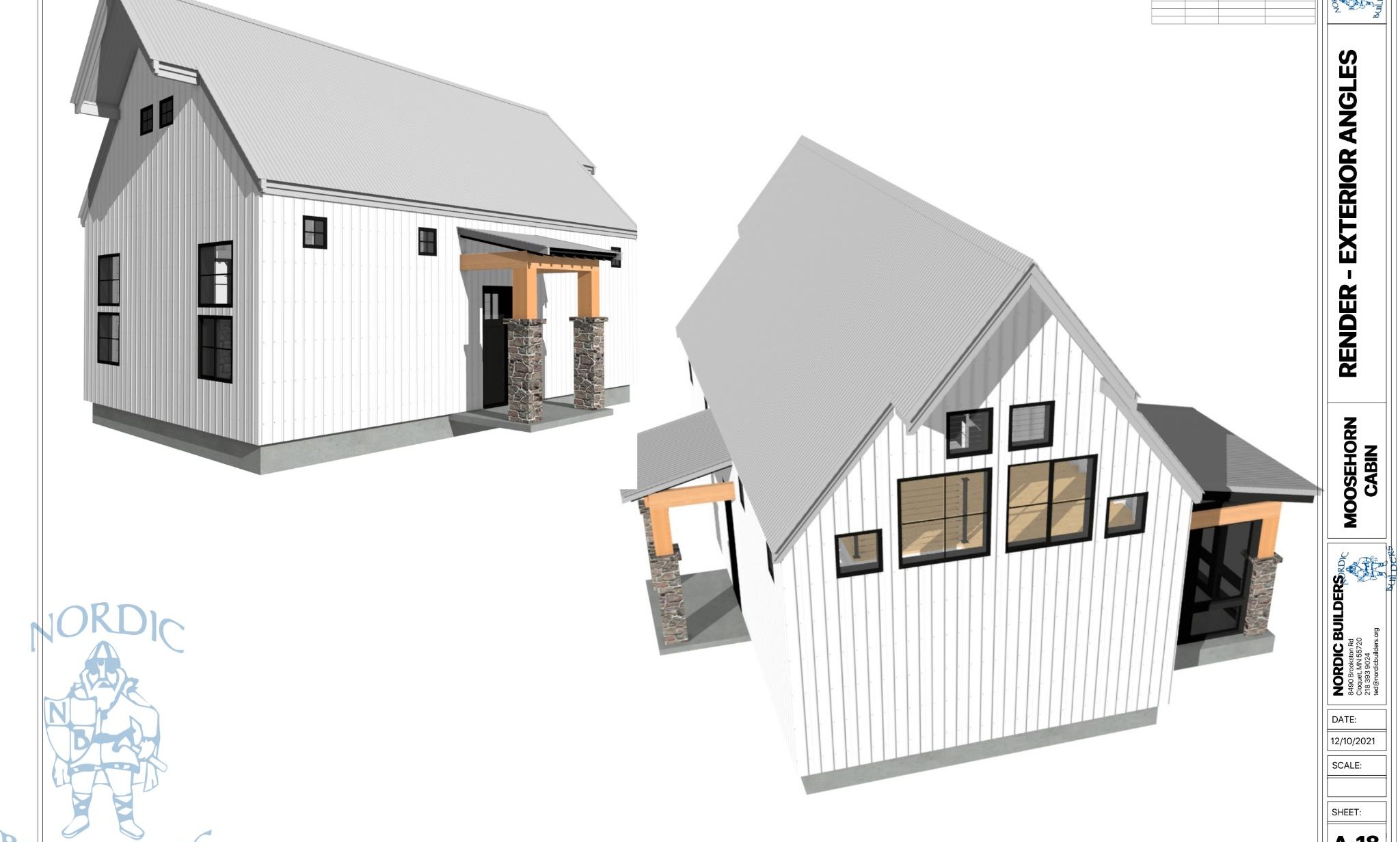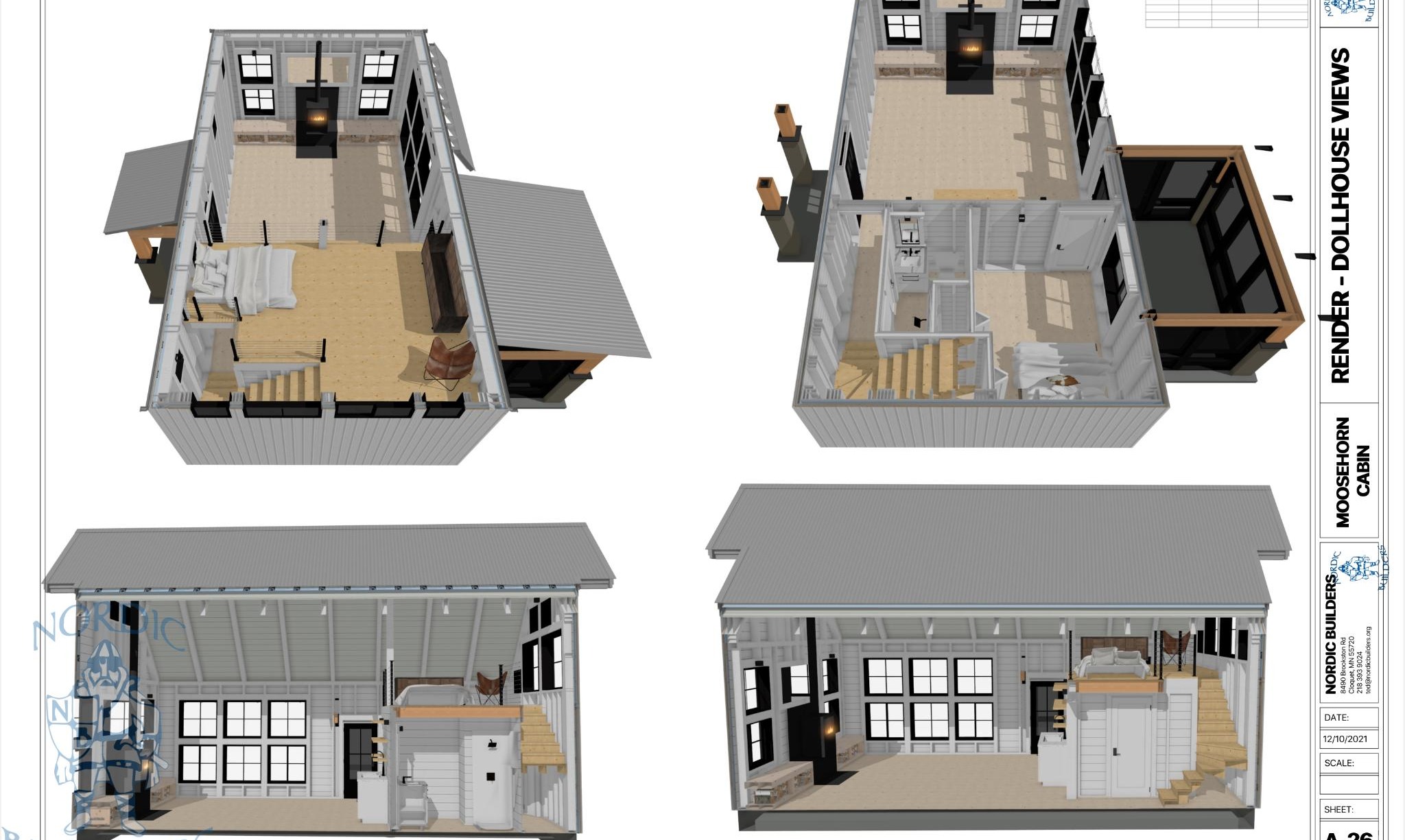 To Bringing your Dream Project into Reality
Nordic Builders will use the best products for the best price always. We have a great list of suppliers and products we use. In the end, you will have a beautifully finished project built with quality products.